CC Fall 2021 photo
Official Student Body & Governing Voice of Moody
Our Mission 
To represent, engage, and empower the greater Moody student body through active participation in Senate, opportunities to get involved, and contributions to Moody organizations.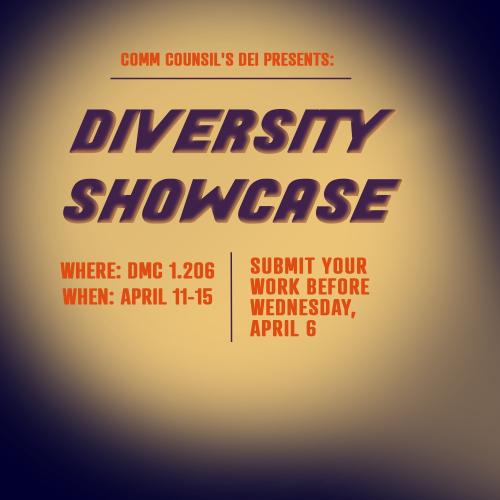 Feb. 28, 2022
Communication Council will be holding a digital gallery showcasing the diverse art work from Moody students. If you have any art that you would like featured on our website please submit below. For more questions or information about this project contact us. 
Upcoming Events
02/2 - Applications are Due 
Applications close on February 2nd at 5 pm, find the link above!
UT Newsreel